Dimanche 17 décembre à 19h30 h aux Ateliers Varan
« Twelve Lessons » « თორმეტიგაკვეთილი » de Giorgi Mrevlishvili – 8ème édition Festival 2023, 74′, Géorgie
Projection et débat en visio avec le réalisateur
---
« Twelve Lessons » « თორმეტიგაკვეთილი » de Giorgi Mrevlishvili – 74′, 2020, Géorgie,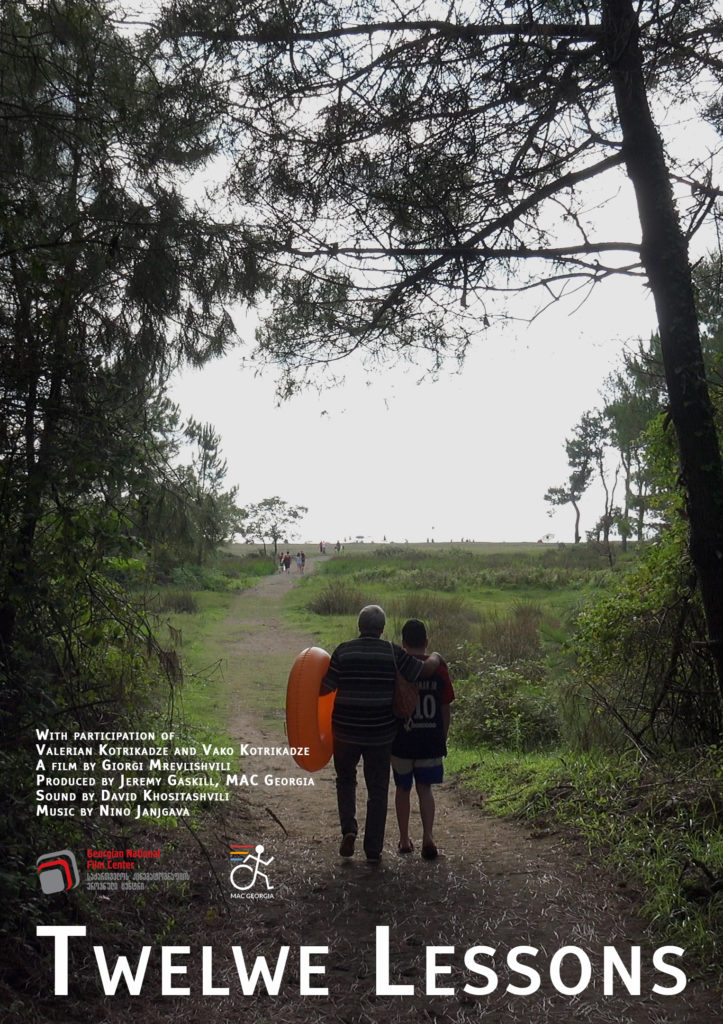 Trailer
https://youtube.com/watch?v=DUIusby0WX8%3Ffeature%3Doembed
Synopsis
Twelve Lessons tells the story of a grandfather who works to teach his grandson with autism spectrum disorder independent living skills while also struggling against an impending pest invasion, which threatens to destroy the village's harvest.
Valerian Kotrikadze and his grandson Vako live in the rural village of Buknari, about 300 km away from the capital city. Valerian is a former soldier with a strong sense of organisation and discipline. The grandfather wants Vako to become an independent person and works tirelessly with him to help him learn a craft and to become a full member of a society.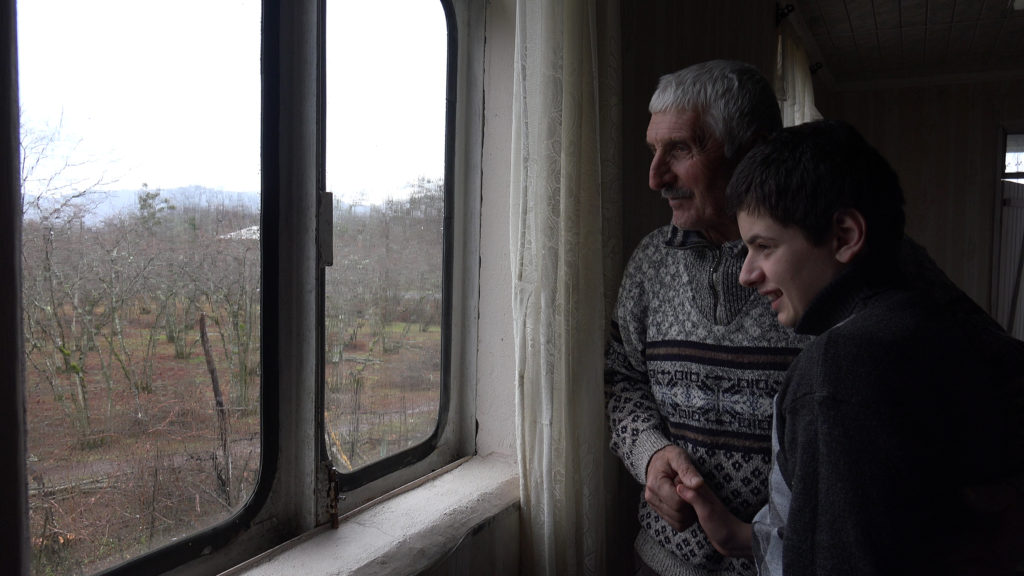 With participation of Valerian Kotrikadze and Vako Kotrikadze
Directed by Giorgi Mrevlishvili
Produced by Jeremy Gaskill, MAC Georgia
With the support of the Georgian National Film Center
Sound by David Khositashvili
Original Music by Nino Janjgava
Editing and cinematography by Giorgi Mrevlishvili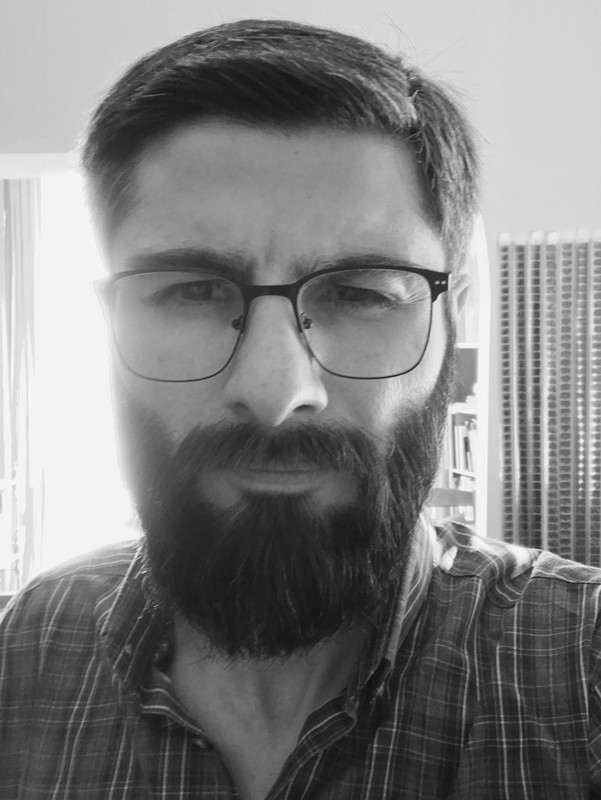 Director's short bio
Giorgi Mrevlishvili earned his MFA in Film from the University of Wisconsin-Milwaukee (USA) in 2013. He received MsocSc (2004) and B.J. (2006) degree in International Journalism from Tbilisi State University (Georgia). In 2010 he became a finalist for the Berlin Today Award at Berlinale Film Festival with the project "Reflection." The film has been selected for the Vision Du Reel's "Focus: Georgia" programme in Nyon, Switzerland, in 2015.Mrevlishvili's film "Zurabi" (2006) made with Ateliers Varan was awarded as the best Georgian documentary of 2007 at the Niamori Film Festival. Mrevlishvili has directed numerous documentaries, short fiction and experimental films through 2004-2020. His recent film "Twelve Lessons" (2019) received a special mention for documentary film at Tbilisi International Film Festival in 2019. Mrevlishvili's book "The Process," to be published soon, is reflecting his observations on experimental practices in documentaries.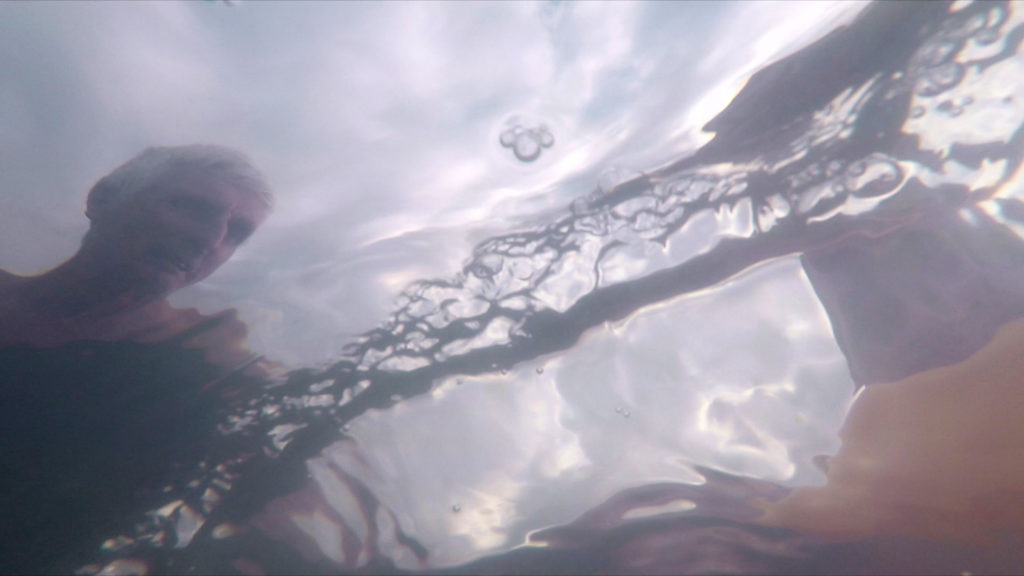 Screenings of Twelve Lessons
Tbilisi International Film Festival, December 3, 5, 2019, Georgian Panorama. Award: Special Mention For Documentary Film
Georgian Public Broadcaster, CinéDOC TV-Hall, August 19, 2020
CinéDOC-Tbilisi, Cavea Open Air Drive-in Cinema, Special Screening, September 6, 2020
Batumi International Art-house Film Festival, Georgian Panorama, November 15-25, 2020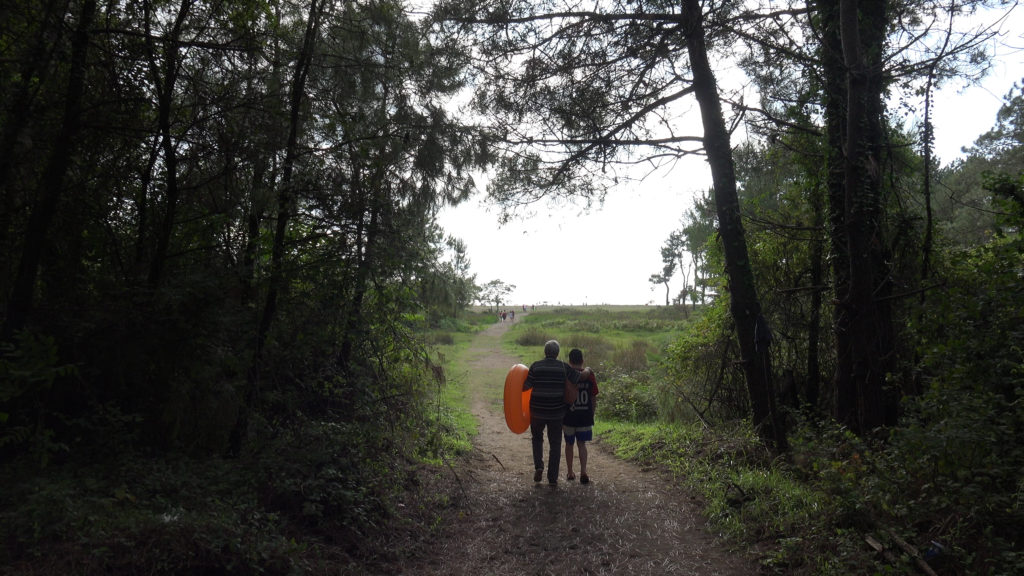 The interviews about Twelve Lessons with Giorgi Mrevlishvili :
VASA « On Photography » series, Interview with Giorgi Mrevlishvili" :
Some words about the film :
Deep story, strong relation between filmmaker and the personnages of the film, a film that brings you to the deepness of the beauty …….
****
Un mot de Michelle Gales, ( réalisatrice : « À la recherche de Vaubeton » de (84′, 2018, France)
Twelve Lessons is not only a sensitive portrayal of its main characteres (an elderly man and an adolescent) nor only a film about important social issues like ecology, teaching, organising solidarity, resourcefulness, perserverance… It is worthy of our esteem for all these reasons. But the filmmaker Giorgi Mrevlishvili is pursuing an innovative project in film language as well — in his cinematography, editing and narrative structure. From the very first sequences, unusual images appear and he sets up an intriguing back-and-forth between news of a scourge of ravaging insects and his protagonists. Indeed understanding the connection between many shots constitutes a challenge for the spectator who will find clues but more especially will realize that he will have to pay close attention to follow where the film maker is going. The effort, however, will be rewarded all along the film with magical, amusing and moving moments and in the end the pieces of the puzzle fall into place.
Français
Twelve Lessons n'est pas seulement un film d'une grande sensibilité envers les personnages mis en scène (un homme âgé et un adolescent), ni seulement un film qui parle de thèmes sociaux urgents comme l'écologie, la pédagogie, l'organisation de la solidarité, l'ingéniosité, la persévérance. Le film mérite toute notre attention pour ces raisons.
Mais le réalisateur Giorgi Mrevlishvili mène aussi une vraie recherche cinématographique — dans son travail du cadre, au montage et dans la construction narrative. Dès les premières séquences, des images surprenantes apparaissent et il instaure un aller-retour énigmatique entre une invasion d'insectes ravageurs et ses personnages principaux.
Le rapport même entre les plans lance un défi au spectateur qui trouve quelques indices mais comprend avant tout que son attention va être requise pour suivre le chemin inhabituel du cinéaste. Son effort est récompensé tout au long du film par des moments magiques, drôles, touchants et à la fin le puzzle se reconstitue.