CinéDOC-Tbilisi, the main international documentary film festival of the Caucasus region.
The festival's first seven editions took place from 2013 to 2019.
CinéDOC-Tbilisi – International Documentary Film Festival
With the participation of :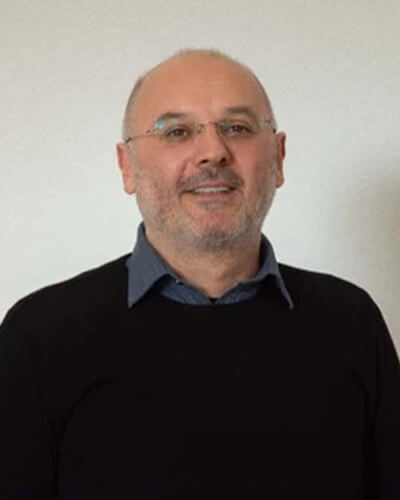 Archie Khetagouri : Festival director
and
Ileana Stanculescu : Festival Coordinator
to follow :
To follow on ZOOM :
https://us02web.zoom.us/meeting/register/tZUqduuhrjIuGdWJyhDn3aTNfBM31vLuRKEn
Facebook
https://www.facebook.com/events/827919047998657/?acontext=%7B%22event_action_history%22%3A[%7B%22mechanism%22%3A%22surface%22%2C%22surface%22%3A%22create_dialog%22%7D]%7D&onload_action=online_event_upsell_dialog
Sur la chaine YOUTUBEAPRESVARAN International Documentary Network
https://cinedoc-tbilisi.com/en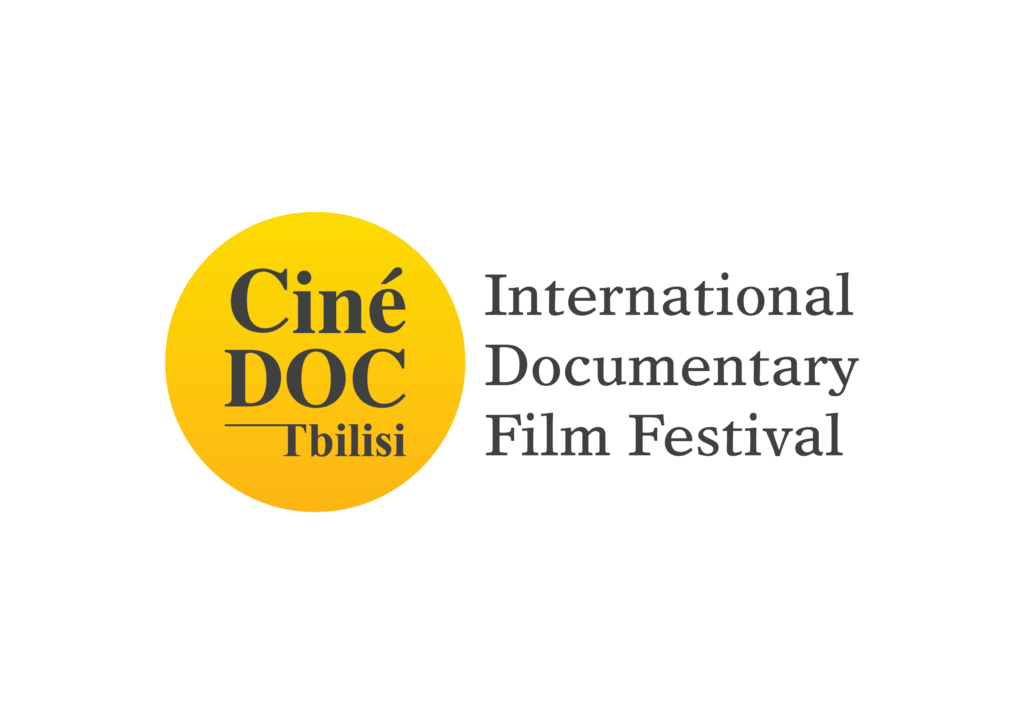 Ciné Doc
When CinéDOC-Tbilisi was founded in 2013 it became the first international documentary film festival in the South Caucasus. CinéDOC-Tbilisi focuses on creative documentary films – thanks to the screenings and discussions that take place within the festival, the civil society and the attending audience is empowered to reflect on critical social issues in addition to seeing inspiring, powerful and memorable films.
The festival seeks to be a sustainable platform for regional and international documentary filmmakers, showcasing a compelling selection of thought-provoking documentary films. The festival emphasizes original storytelling, the art of cinema and personal engagement with filmmakers.
Our mission is to present a festival which celebrates and explores contemporary Georgian, regional and international documentary films with a unique program of screenings and special events, which aim to increase audience knowledge and participation. Our core values are advocating and promoting human rights and social rights in Georgia through documentary film screenings and discussions. We organize screenings and discussions in Tbilisi and Georgia's regions, in partnerships with major civil society organizations.
We organize also workshops for film professionals from the Caucasus region. From storytelling to new TV-formats, we work on innovative training initiatives bringing the best international experts to our participants. We work on building a strong regional identity in the Southern Caucasus, based on a unique film culture, on a common history and on similar cultural values. We organize each year a training for regional coordinators to which we invite also representatives of festivals from Armenia and Azerbaijan.
Focus Caucasus – a regional platform and competition section for filmmakers and producers from the Caucasus – is one of the most important sections within the frame of CinéDOC-Tbilisi. In 2019 the festival has started a new initiative a pitching and presentation platform in the framework of which promising talents from the South Caucasus are presenting their film projects in front of internationally acclaimed professionals, experts and festival representatives. Thanks to this regional platform, cross-border dialogue and cooperation between filmmakers is enhanced by supporting the documentary film culture in the South Caucasus.
A yearly Caucasus Documentary Summer School is organized, in order to build capacities of documentary film professionals from Armenia, Azerbaijan and Georgia.
Last but not least, the year-long screening program CinéDOC on Tour and Mini Festivals, including a network of regional coordinators from the south Caucasus, is established and takes place as mini festivals, film screenings followed by discussions and are held in different regions of Armenia, Azerbaijan and Georgia.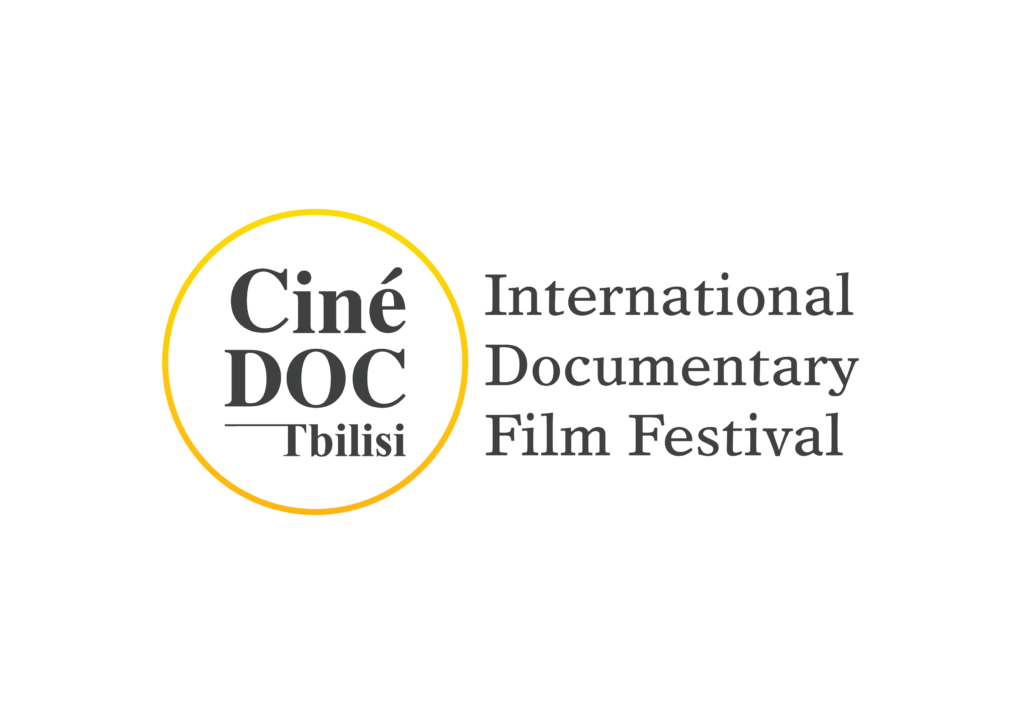 The festival program
https://cinedoc-tbilisi.com/en/program
The festival catalog :
https://cinedoc-tbilisi.com/en/catalog